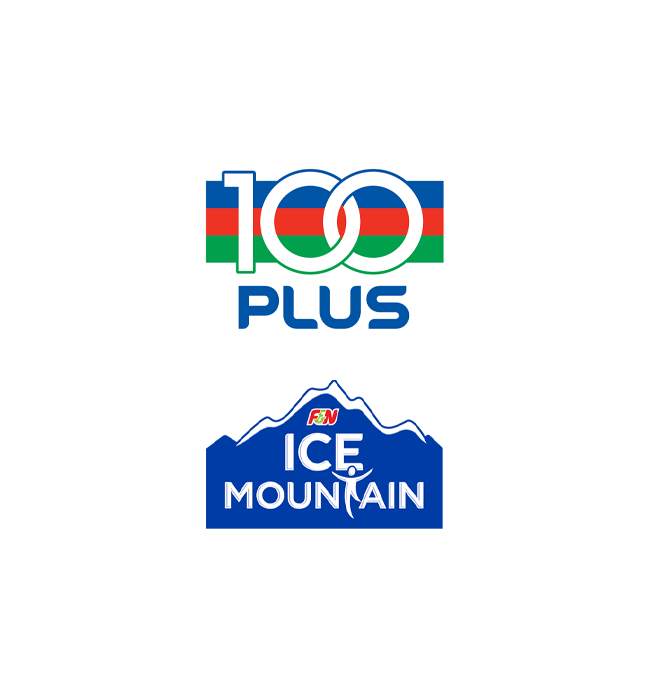 Official Hydration Partner of the Singapore Cycling Federation
Pedaling to victory with our trusted hydration partners!
In the fast-paced world of cycling, hydration isn't just important; it's critical. Every 100 Plus is packed with an incredible blend of essential minerals and electrolytes which keeps our cyclists cool, focused, and at the top of their game.
But this partnership isn't just about sports; it's about a shared commitment to a healthier, more active community. Together, we're not only conquering the podium but also spreading the message of well-being and proper hydration.
Join us in raising our bottles to 100 Plus Singapore and Ice Mountain SG for being the backbone of our victories and the champions of hydration!
Learn more