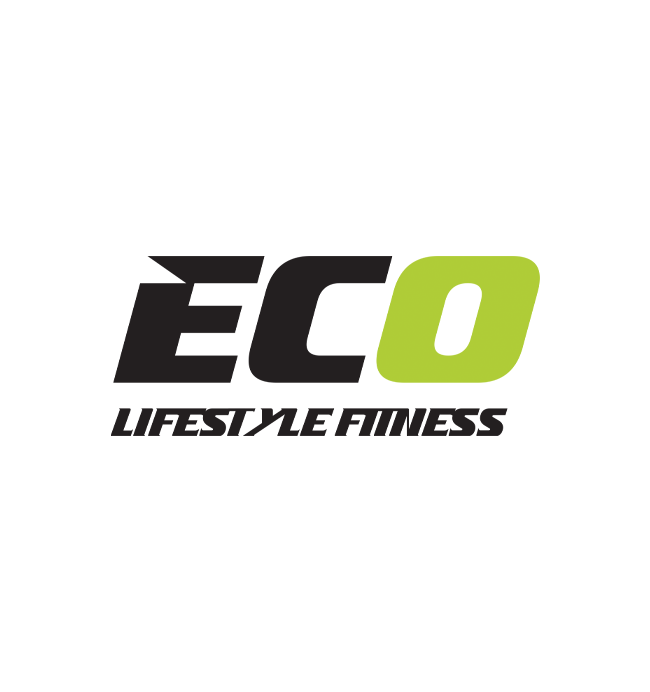 Official Performance Partner of the Singapore Cycling Federation
The cutting-edge Wattbike has emerged as the trusted companion of choice for top-performing athletes across the globe. Its precision engineering and advanced technology make it an indispensable tool in the arsenal of athletes seeking peak performance. In the heart of the Singapore Cycling Federation, the Wattbike has found its place as an invaluable resource for our national athletes across multiple disciplines.
Thanks to ECO Lifestyle Fitness, we have been able to elevate our training programs and equip our athletes with the cutting-edge tools they need to excel on the global stage. At SCF, the Wattbike is not just a piece of equipment; it's a gateway to excellence.
Learn more about ECO Lifestyle Fitness